Hours of Operation
Mon - Sat, 10 to 6 pm
Contact Info
1903 Palmer Avenue,
Larchmont, NY 10538-3035
Call us!
(914) 315-1434
Be sure to visit our sister store, Pink On Palmer
Let's get serious for a moment:
haven't you always wanted the

ultimate

walk-in closet?

You know, the kind with floor-length mirrors, pegs for every scarf you've ever owned, and a sumptuous collection of candy-colored handbags? Maybe with an assistant to help you select the perfect shoes?
Well, wait no further:
Clutch has arrived to fulfill your wish!
Here you'll find the personalized customer service and impeccable collections you've always been craving. We have all the great names: White + Warren, b.may bags, M Z Wallace and Mystique. As well as innovative jewelry designers such as Mali Michelle, Karine Sultan and Henri Lou.
And the world is noticing: Westchester Magazine has recognized Clutch as
Best New Women's
Accessory Shop 2011.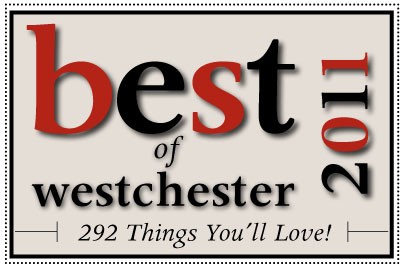 So why don't you stop on by and try on some of our new accessories? If you stroll by us with an armful of options, we'll understand.


C'mon, you know you
want

to…